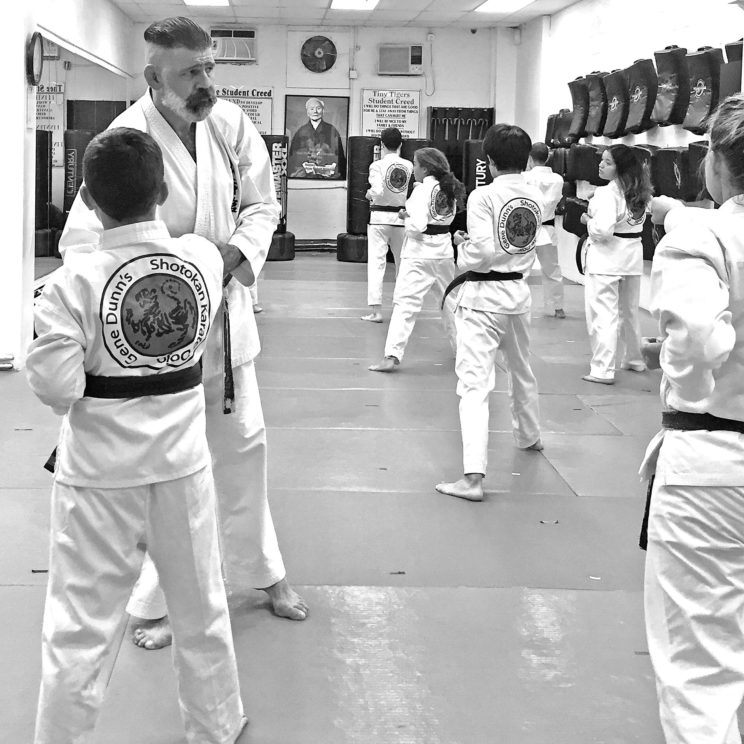 I recently had a conversation with a former schoolteacher.
She told me that she believed that one of the hallmarks of being a good teacher was that students should never feel that a teacher is playing favorites.
I agreed.
She then went on to say that even though a teacher may have favorites, the students shouldn't realize it.
Wait!
What?
With nearly 30 years of teaching behind me and looking back, I see that I made the mistake of picking favorites among students. So I'll own up to it! However, I don't think hiding a preference for certain students is a key to being a good teacher.  
In fact, I suggested that this was one reason why she was a former schoolteacher. It's a losing strategy!
I think it's understandable for people to believe that it's human nature to have favorites—that in general, we do like certain people more than others, so it stands to reason that the same thing applies to certain students.
I'm in the business of helping people grow and expand, and keeping their environment safe for that work. Seeing what the students need and meeting those needs, I believe, is the hallmark of a good educator.
So really, it's not playing favorites. It's tending to the individual's needs.
Mr. Vizzio, my own teacher, overheard this conversation between me and the former teacher and shared what I thought was a gem of insight.
He said, "Sometimes people need a little bit more attention so it feels like you're playing favorites, but that's not what's happening. A good teacher may intuit that someone needs a little bit more… so in that moment the good teacher's got to give it to them."
Now maybe that's what our schoolteacher was suggesting. Regardless, it inspired me to speak on this subject of favoritism because I see it as a big problem in the world. 
Favoritism is code for exclusion.  And excluding someone because he or she is not the favorite can be emotionally detrimental to the individual who was left out.
This kind of behavior happens in many scenarios: parent to child, lawyer to client, doctor to patient, school teacher to pupil, etc.
If you're someone's favorite, then you're golden. However, even if you are, often the favoritism is very short lived.
The martial artist has to solve this conundrum as he or she arises in the black belt experience.
Most black belts are taught that there's a sense of duty and responsibility in the classroom. 
We don't pick and choose our favorite tasks. We do what we must to maintain our discipline, form, and perfection, without playing favorites regarding techniques.
We don't pick only the most talented partners to work with while leaving others who may not be as advanced or precise to work alone.
This open-minded approach challenges students to be more lenient with others who are struggling to advance. It challenges students to adopt the attitude of equality and honor on the mat as well as in life in general, by the actual experiences of life, every day.
The dojo – the place of the way –  is considered unique. It's a privilege to be there, a place of dignity. Favoring one thing over another, preferring this one to that one, choosing only what you want, waters down the might and prestige of the martial artist's mind, reducing it to common.
If we shut down personal selection, then playing favorites becomes a more difficult task. However, try we must and do we must, for the spirit of martial arts practice has never been and must never be based upon what we prefer. Rather, it is based on what we must do!
– Gene Dunn & Foundation of Love
---
For more about our larger project of cooperative Jiu-Jitsu and martial arts training, please visit the
Brooklyn Brazilian Jiu-Jitsu (Brooklyn BJJ) website here.