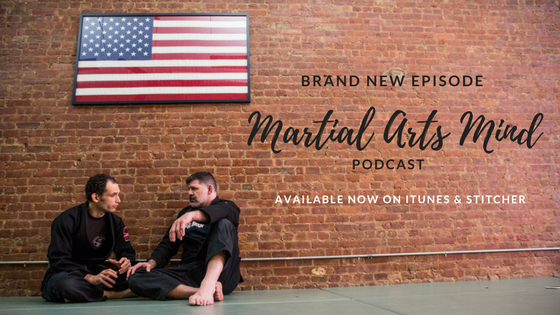 SAFE AND SOUND
When we run self-defense classes at our schools, they're not just about "survival strategies". They're about success. And the best expression of that is when people are empowered enough to *proactively* take control of their safety. Of course it's important to know tactics and techniques. But in many cases, an ounce of prevention is worth a pound of cure.
That's where our guest today comes in. Shihan Michelle Gay is a 5th Degree black belt, 6-Time Women's full-contact knock-down Karate champion and a Certified Laban Movement Analyst. She has her own dojo – Ken Wa Kan – on Manhattan's Upper West Side, and is the pioneer behind "Safe and Sound", a self-defense seminar series like no others.
"Safe and Sound" is a completely different take on self-defense. It's about preventing dangerous situations from happening before they get started. The focus is on a set of awareness strategies for both men and women, emphasizing the pre-conditions of aggression: what they are, how to identify them and how to avoid them.
Our discussion zeros in on some of the key points of the seminar, with solid takeaways for violence prevention, and on the importance of learning to communicate more effectively whoever (and wherever) you are. There are some real mind-blowers in here.
We sincerely hope you enjoy the exchange.
Check out "Safe and Sound" here.